2900 Linden Lane
Suite 200
Silver Spring, MD 20910
Monday through Thursday
8:30 AM - 5:00 PM
Tel. 301-587-7040
Friday
8:30 AM - 3:30 PM
Fax. 301-588-8824
Our Team
Doctors Steven Kaufman and Bruce Zinsmeister have been in practice together since 1980. They are board-certified in cardiology, medicine and interventional cardiology with extensive experience in both nuclear cardiology and echocardilogy. They specialize in the treatment of all cardiac and vascular disorders, as well as hypertension, arrhythmias, and lipid disorders.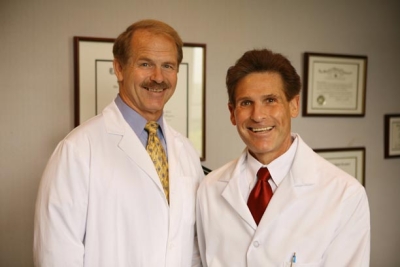 Bruce Zinsmeister, M.D.
Steven Kaufman, M.D.